"He who believes in Him will not be disappointed." - 1 Peter 2:6
We just launched our app! Watch or listen to searchable sermons; view and sign up for Cornerstone events; read or listen to a daily one-year Bible reading plan; give online securely; and more!
To see all our events, click here (also located under the Connect tab).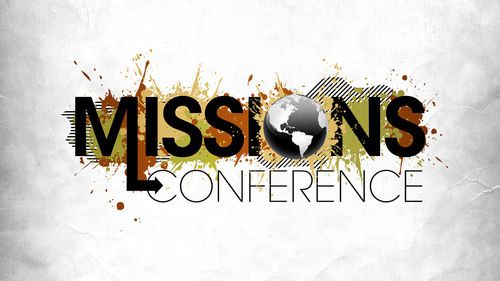 Saturday - Sunday, February 29th - March 1st
Come hear one of our missionaries speak on Saturday, February 29, from 9 am to 12 pm. Video updates from our missionaries will be shown. A special Missions Fundraising luncheon will also be held on Saturday, February 29, from 12-2 pm. Childcare will be provided during the conference. Children will be returned to their parents at noon for the luncheon. Please sign up for childcare and the luncheon at the link below.
Friday - Sunday, April 24th - 26th
Join us for Cornerstone Community Church's Marriage Conference 2020! We're honored to have Brad Bigney, an ACBC certified counselor and EFCA pastor of Grace Fellowship as our speaker this year. His topic is "When Marriage and Mercy Collide." More details at the registration button!.
At Cornerstone, we believe in expository preaching. Join us as we study the gospel of Mark!
Breeze is our church management software, enabling our members and attenders to access a secure online directory, our church calendar, volunteer scheduling, and more! If you do not already have a login, please contact the church via the info at the bottom of this page, or via the
Contact
page.

9685 Morro Road
Atascadero, CA 93422