Click an event to see if you can sign up online!
Forms & Additional Sign-ups
Would you like to be baptized? Click the button to sign up! We'll let you know when we'll hold our next baptism.
Parent / Child Dedication
Sign up below to dedicate your child to the Lord! We usually hold these on Mother's Day.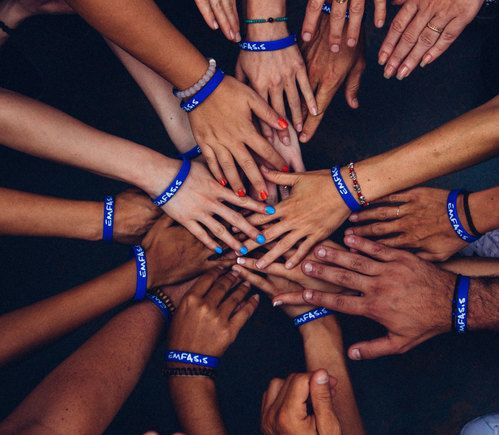 Want to get involved in the ministries at Cornerstone Community Church? Fill out our Ministry Match at the button below!
Want to become a member? Take this membership class where you'll dine with our elders and learn more about Cornerstone!
Children's Volunteer Packet
If you've arranged with
Associate Pastor Dan Burleson
to become a volunteer with our Children's Ministries, then please download the form below, fill it out, and return it to him.
Attending one of our events and need to fill out a permission slip? Click below!